A REMINDER ABOUT THE POWER OF BOOKS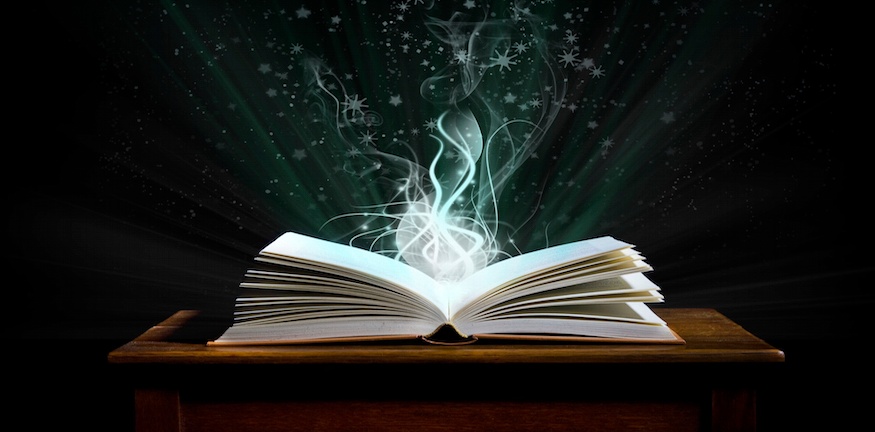 I) WHY SHOULD I READ?
"The importance of reading as an avenue to improved reading has been stressed by theorists, researchers, and practitioners alike, no matter what their perspectives. There are few ideas more widely accepted than that reading is learned through reading."
—National Reading Panel, 2000
In today's high-speed and hyper-connected world, it doesn't hurt to pause for just a second and remind ourselves just how powerful plain, old-fashioned books can be as learning and development tools. Such reflection is particularly relevant now, when children are returning to school after summer vacation; for many students, Back-to-School time is also Back-to-Reading time!
Karen Percak, librarian at GEMS World Academy-Chicago, sees nearly every day the positive impact that reading has on young minds. She points out that for years, research has told us that reading helps children both in and out of the classroom. For instance, studies show that early experiences with books and reading lead to improved language skills and school performance in preschoolers. Also, independent "light" reading – the kind an older reader would do in his or her free time – acts as a stepping stone to more complex reading experiences, thus developing fluency.
The late Bernice Cullinan, a noted literacy scholar and advocate, outlined the benefits of independent reading as part of a larger national literacy study. She stressed in her report that "independent reading" refers to reading that children choose to do on their own — it's not assigned. "The amount of free reading done outside of school has consistently been found to relate to achievement in vocabulary, reading comprehension, verbal fluency, and general information," her report states.
II) WHAT SHOULD I READ?
Now that we've ignited your enthusiasm for reading, what books should you or your child pick up? The good news is that back-to-school time happens to coincide with the busy fall publishing season, so there are plenty of new books on the horizon for early and young-adult readers. Here, according to Publisher's Weekly, are some of the more anticipated titles that will hit store and library shelves in the coming weeks and months: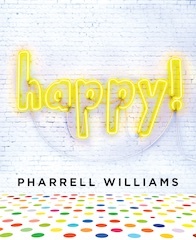 Picture books
1) The Full Moon at the Napping House, by Audrey Wood and Don Wood (HMH, September): A husband-and-wife team releases the follow-up to the bedtime favorite The Napping House more than 30 years later.
2) Happy! by Pharrell Williams (Putnam, October): Based on Pharrell's enormously successful pop hit.
Middle Grade
1) Crenshaw, by Katherine Applegate (Feiwel and Friends, September): Applegate's follow-up to her award-winning novel The One and Only Ivan.
2) Diary of a Wimpy Kid: Old School, by Jeff Kinney (Abrams/Amulet, November): The wildly popular series is back with a 10th installment.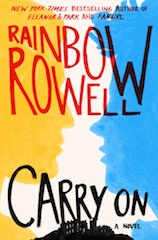 Young Adult
1) Carry On, by Rainbow Rowell (St. Martin's Griffin, September): Popular author Rowell returns with a new fantasy/mystery tale.
2) Library of Souls, by Ransom Riggs (Quirk, September): The final chapter in the series that Riggs began with Miss Peregrine's Home for Peculiar Children.
For the full Publisher's Weekly list, go here.
---
Would you like to read more on the subject of literacy and achievement? GEMS World Academy-Chicago librarian Karen Percak recommends the book
The Power of Reading: Insights from the Research
, by Stephen D. Krashen.
---
---
Submit this form to request information about GEMS World Academy Chicago.