ADMISSIONS LETTERS ARE OUT, NOW WHAT?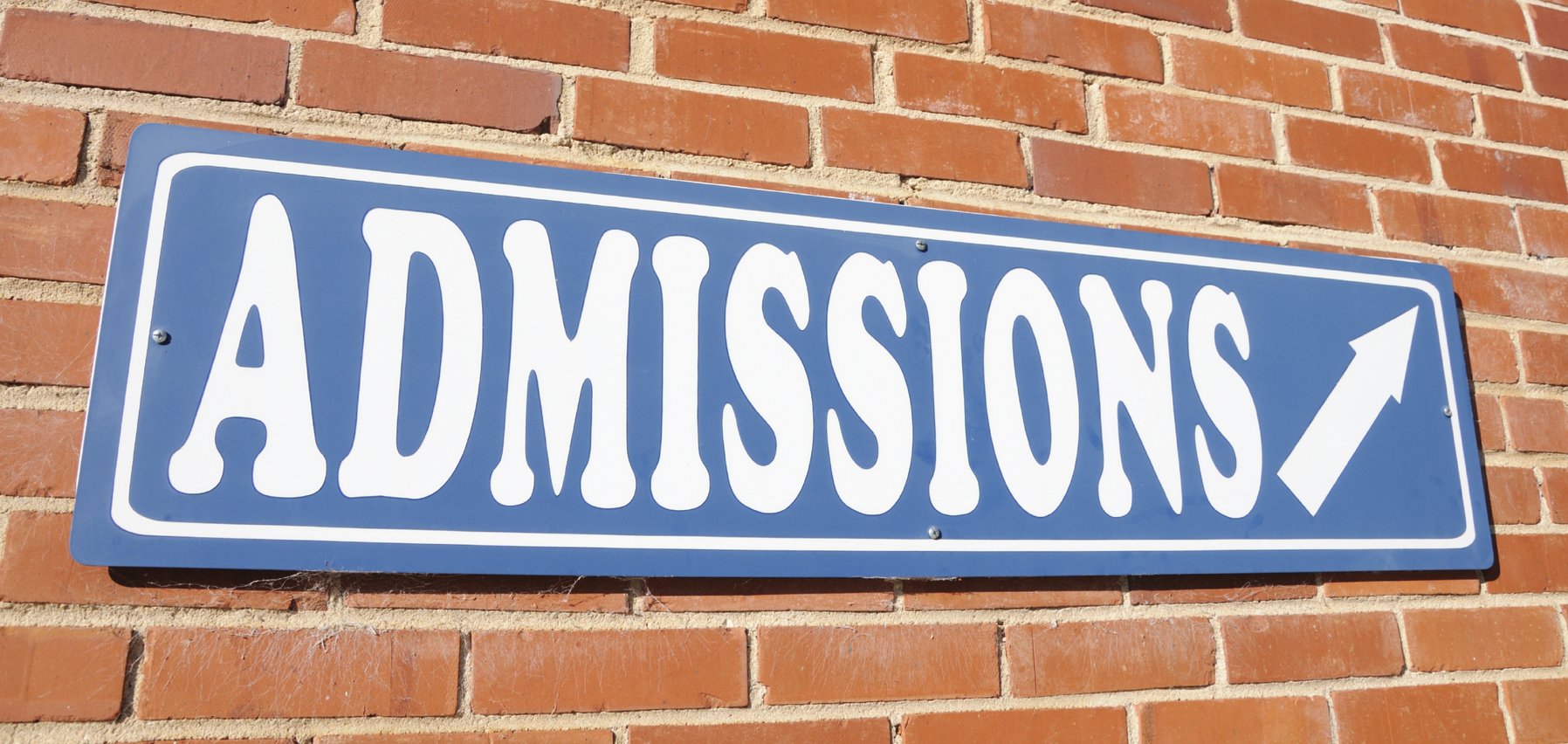 Most Chicago private schools have already sent out their acceptance / rejection letters, leaving many parents still unsure of where their children will be attending school. Delphine Lenoir, director of admissions at GEMS World Academy in Chicago, offers advice for parents wondering, now what?
What do you see as the biggest challenge for parents getting their children into a Chicago school? What are some things they should know?
Getting into a top independent school in a city like Chicago is time-consuming, competitive and can feel overwhelming. Keeping up with assessments, application deadlines, parents' meetings and open houses is stressful. Many top schools receive more applications than available openings, creating a competitive admissions environment. But it shouldn't be a deterrent to any parent. Parents will need to allow time to apply. The best time to start is when the child is a preschooler (about 3 years old) and parents need to understand how the admissions process really works and what admissions directors look for in candidates.
Before starting the process parents need to define the qualities they want in a school and their family's educational values. Ignore the hype or where everybody else is applying and focus on what is best for your child. Talk to an objective source such as a preschool director. Start early and rather than focusing on the top 2-3 schools you've heard about, tour as many as possible. Talk to the admissions director, but also teachers or current parents and students. Think about what the school is offering and focus on your child's individual academic strengths and weaknesses, passion or extra-curricular interests. Then, ask yourself: is this the environment where my child will be the happiest and most successful? Consider how the curriculum is taught and the experience your child will have. Are you looking for a classical school, a progressive one, a school with homework, with more arts, with technology and robotics, or something completely different? Narrow it down and apply to the ones that are the right fit. Don't be afraid to ask questions, to follow up or apply for financial aid if you need it. Do your own research, play by the school's rules and trust your intuition.
Acceptance and rejection letters went out a couple weeks ago. How did this year compare to last year in terms of applications and acceptance rates?
The past few years a lot of independent schools as well as CPS schools have expanded, trying to meet the increasing demand for high quality education. Most top independent schools draw considerably more applicants than they have spots and have clearly defined admissions criteria leading to selective enrollment.
At GEMS World Academy-Chicago, we received an increased number of applications this year, but because of our unique position as a new school expanding to include 7th and 8th grades next fall and high school soon after, we continue to accept student applications for 2015-2016
Now that the letters have gone out, what does this mean for families trying to decide which school to attend or for kids who didn't get into their top pick?
When families receive acceptance letters from multiple schools, the final decision can seem overwhelming. This is a good "problem" to have. It is often best to start with a self-assessment. Think back to the goals you have for your child. This is a good time to revisit your child's strengths and weakness, his or her passions, and the environments in which your child thrives. Then turn your perspective outward and consider the schools that have accepted your child. Ask any follow-up questions you may have. Weigh the available financial aid, the school's curriculum, and its use of technology. Request to visit the school again or meet with a teacher, parent, or admissions personnel.
For those who did not get their first choice, it can be difficult to accept and move on. The first thing is to simply recognize the reality of the situation and understand that it is not because the family or the child has failed! Admission to a Chicago independent school is a competitive process, with demand exceeding supply, legacies, siblings, and schools' own enrollment priorities.
Consider other options that exist to provide your child with a nurturing and education-rich learning experience. For example, because GEMS World Academy is expanding to allow more students to benefit from our globally established programs, we are utilizing a rolling admission process. We continue to receive applications from prospective junior kindergarten to 8th grade students for the 2015-2016 school year.
Parents should give themselves the chance to open up to other options and take the opportunity to be happy with a different school. They should take a moment to think back about their educational priorities and investigate in a new light the numerous opportunities still available. Don't lose the drive to research schools not yet considered. The good news is that parents can still do that now, examining the possibilities available at these schools and take advantage of any opportunities to get to know them better: schedule a private visit, attend an information session, or meet current parents at these schools to get well acquainted with their program and mission. They will most likely discover a community they like and a school they perhaps didn't think of initially but that will fit perfectly their child's academic needs. At the end of the day, parents want their children to be academically successful, happy and safe. There are many wonderful and available options in Chicago to make this happen.
What advice can you give to parents who are new to the city and attempting to enroll their children in the 2015 Fall term?
If parents have the time and the opportunity, they should try and visit the schools that interest them. Most schools will accommodate private tours, so block a day or two to go visit personally. Try to see if you can meet parents, especially parents who just moved in the city or started at the school recently.
Before starting the process, find the schools who can accept new admissions between now and the summer. Not all the independent schools will or can. Schools who are part of a worldwide network or offering international programs may be more flexible in their process or perform rolling admissions to specifically accommodate new local or international families for the Fall or throughout the school year.
Talk to educational consultants or relocation specialists, they are great sources to help organize tours and take you to schools. If you can't come and visit, then directly connect with the admissions director to get to know the school, the process and to ensure that you are enrolling into a school that is a good fit. Specifically ask about the community and how the school transitions new students: is there a specific process, mentoring programs, school events or committees to build relationships?
Prior to joining the GWA community, Delphine Lenoir served for eight years as Director of Admissions for the Lycee Francais de Chicago, an independent PRE-K to 12th dual-language IB school. In this role, Delphine managed the strategic operational activities of the Department of Admissions for the school, including Enrollment Management, creating admissions and evaluation policies, representing the school, touring and interviewing prospective families, and coordinating orientations for new families and students. In this capacity, Delphine was the Chair of the ISACS Committee for the school (Independent Schools Association of the Central States) and a member of the national AGFAS steering committee (Admissions Group of French-American Schools).
Delphine holds several advanced degrees, including an MBA from Sherbrooke University, Canada, and a Master's Degree in Human Resources from Loyola University Chicago.
Interested in visiting GEMS World Academy in Chicago? Join us for our April 25th open house and meet our faculty, heads of school, and admissions team.
---
Submit this form to request information about GEMS World Academy Chicago.