Connected and Blended Learning With Canvas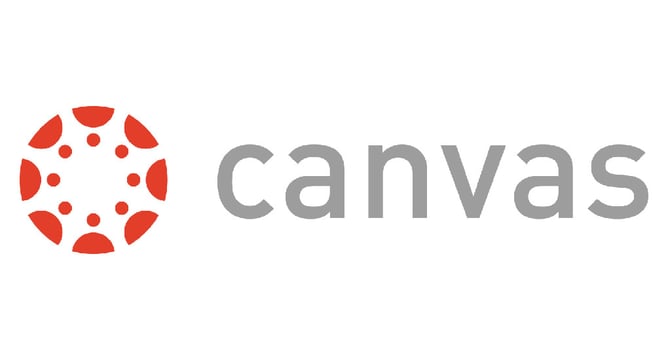 Practicing connected and blended learning has never been more important. Along with learning in our state of the art school building and throughout the city of Chicago, GEMS World Academy students learn in online classrooms with Canvas by Instructure. Canvas provides students and teachers an organized and efficient way to access course materials and interact in virtual learning environments. Our students become familiar with working in multiple environments and contexts with Canvas. Canvas also serves as our school wide ePortfolio system. We are dedicated to giving our students access to their classes, projects, and educational community anytime and anywhere.
---
Submit this form to request information about GEMS World Academy Chicago.