GEMS PARENT HELPS CREATE POPULAR CHICAGO BREWERY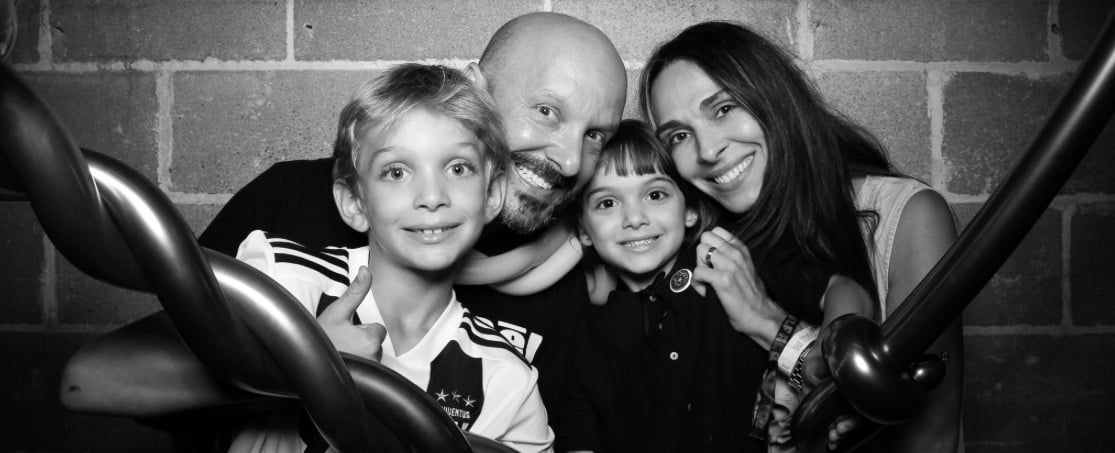 Welcome to our Community Innovators blog series! I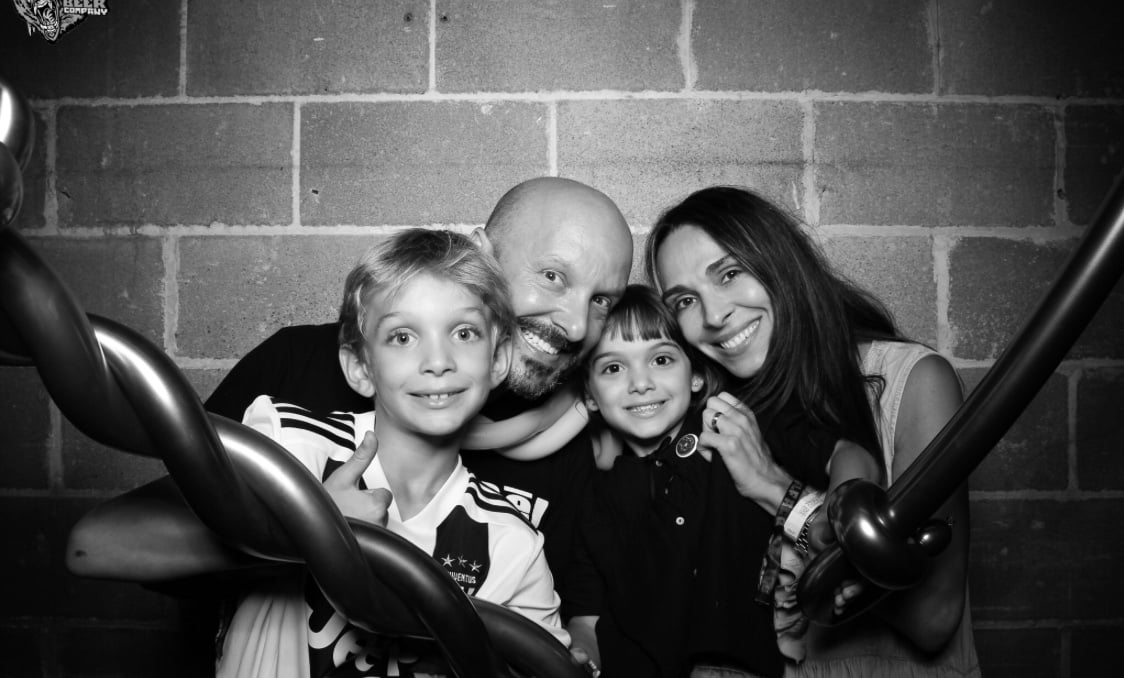 nnovation has been part of the DNA of GEMS Education schools since the organization's founding in Dubai more than 60 years ago. GEMS World Academy Chicago has continued that tradition, delivering a forward-thinking academic program that prepares students to be creative critical thinkers with the knowledge and skills they need to solve real-world problems.
You can find innovation not just in the classrooms of GEMS Chicago, but in our parent community, as well. This is the first installment of this blog series, which highlights GEMS Chicago parents who are making an impact on the city and beyond with their entrepreneurial ideas and organizations.
---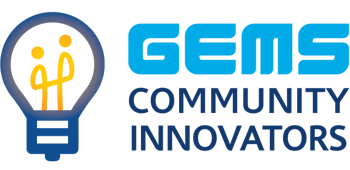 Maurizio Fiori believes that ignorance might truly have been bliss when he and his business partners, Gabriel Magliaro and Brian Black, launched their effort to create the Half Acre Beer Company.
"We weren't professional brewers, though we did have some sense of the market in Chicago," Mr. Fiori said with a smile. "Because of that, we approached things cautiously, but optimistically, which I think is part of why were able to grow. If we had been more aware of the challenges that face this kind of business, who knows if we would have even done it."
Mr. Fiori had been working in the financial industry when he was approached with the idea to start a local beer company. Back then, in 2006, the now-robust microbrew scene had yet to take off in Chicago, and Mr. Fiori thought there might be an untapped market in the city.
The founders started slowly, developing recipes in Chicago and having them brewed in Wisconsin. In 2009, they opened their own brewery on Lincoln Avenue, adding a tap room a few years later. Today, Half Acre has two breweries — its second location, on Balmoral Avenue, opened in 2015 — each with a full kitchen. Both have become popular destinations in Chicago, frequently earning mentions in local and national news outlets.
"We looked at the breweries as opportunities to express ourselves, not just with our beer, but also with the food, the decor, even the art on our cans," Mr. Fiori said. "And we kept our focus on the people of Chicago all along. There weren't many breweries serving customers directly when we opened on Lincoln. Our passion for Chicago beer drinkers was evident in everything we did. I think that's why people here have been drawn to us."
Mr. Fiori has two children at GEMS World Academy Chicago, a second-grader and a kindergartner. A native of Italy, he was attracted to the school's international approach and learning community. He also liked the school's focus on innovation.
"Innovation is the central theme of our company," he said. "It's the root of everything. We're always looking for new ways to do things, new products to create, new ways to reach our customers.
"Innovation goes beyond business, though, and that's what GEMS understands. They're teaching a way of looking at the world."
---
Submit this form to request information about GEMS World Academy Chicago.