GLOBAL CITIZENSHIP IN ACTION AT GEMS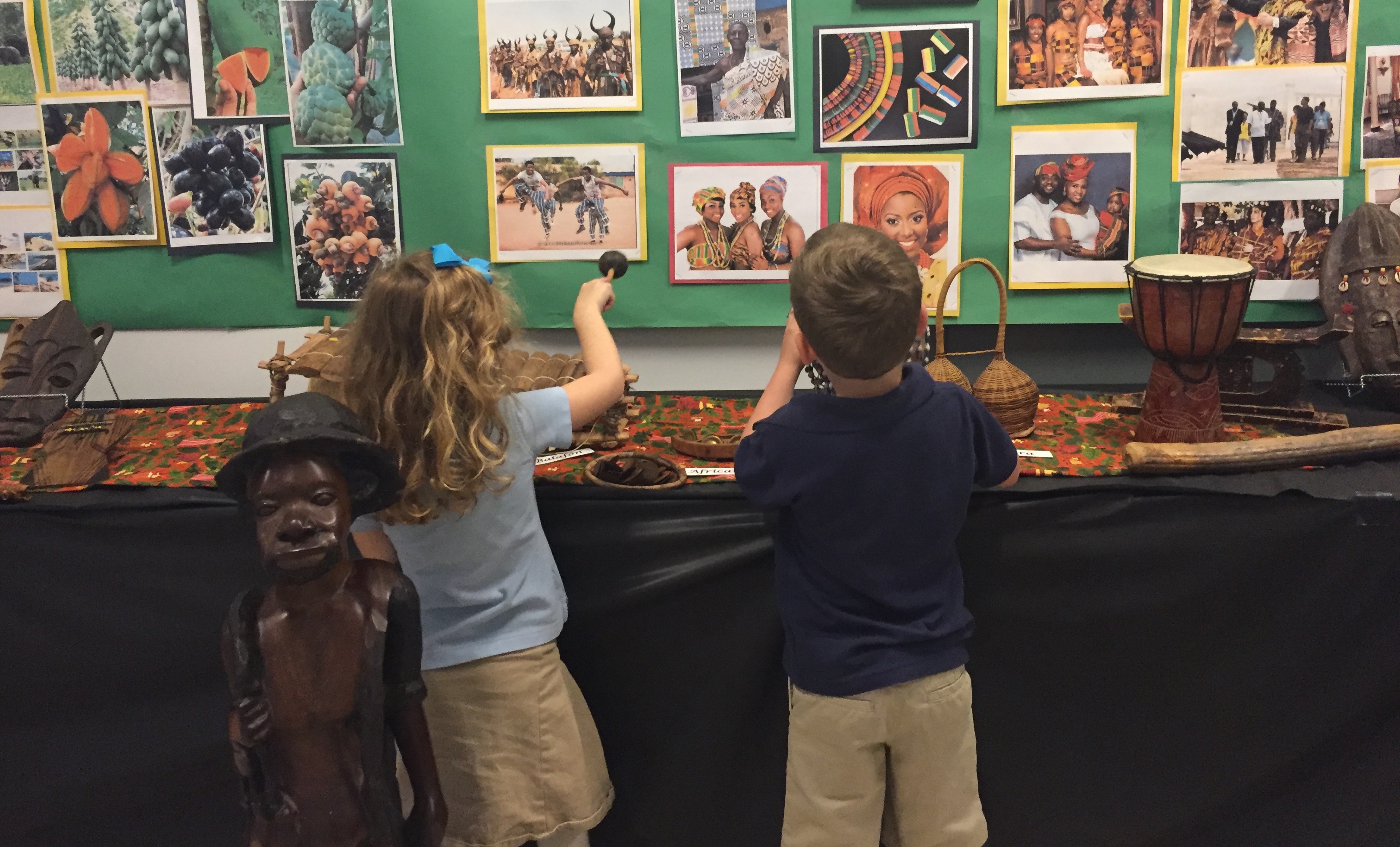 Global citizenship is a cornerstone value of GEMS World Academy-Chicago, one that defines both our approach and our community.
Experts from GEMS, George Washington University, the Brookings Institution and the Cloud Institute for Sustainability in Education recently convened at our school for a special panel discussion about the need for global citizenship in the learning lives of today's students.
The event gave attendees a glimpse at how educators can help develop a global mindset in students, resulting in more-nuanced thinkers and principled future leaders.
At GEMS, global citizenship drives our overall academic program. From the start, our students are encouraged to be culturally aware and community-minded. Every school activity — a basketball drill in physical education class, an inquiry into our dependence on water, a live music performance — provides an opportunity for GEMS students to consider how their experiences relate to those of people thousands of miles away.
This can be seen, first and foremost, in our curriculum. GEMS is an International Baccalaureate World School with an accredited Primary Years Program — the only private school in Illinois with such accreditation. The core academic disciplines are weaved together and then applied to global contexts throughout the program.
For example, in their Fair Trade unit, our fourth-graders explored how and why their purchasing decisions affect the lives of other people. As part of the inquiry, students spoke via Skype to a former Peace Corps worker who helped start a fair-trade business for a group of female artists in Ecuador. Our fifth-graders, meanwhile, completed their Conflict unit by looking at how the marginalization of racial, ethnic, gender or religious groups across the globe can create conflict.
In addition to our curricular work, GEMS teachers and students put the notion of global citizenship into practice with special projects.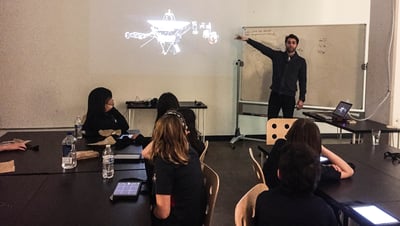 One of those, titled Project Empathy, has our seventh-graders building and curating libraries of Internet content and sending them to parts of world with little or no access to the web. The content is sent via a satellite system created by a Chicago tech company, Outernet. The project has already resulted in connections between our students and peers in the country of Malawi. Another example was the series of service-learning projects our Middle School students completed this semester. They included projects about design and waste management/sustainability.
Our parent community values the concept of global citizenship, too. The GEMS Parent Teacher Organization maintains a Cultural Engagement Committee that plans events designed to explore and celebrate the cultural diversity reflected in our school community. The key event for the committee is the annual International Fair, which invites families to share their cultural heritages with the rest of the school community.
GEMS World Academy-Chicago, like all GEMS Education schools, believes that making global citizenship an integral component of our educational program is a necessary first step toward preparing students to transform our world.
---
Submit this form to request information about GEMS World Academy Chicago.