HOW SCHOOLS, PARENTS CAN HELP KIDS IDENTIFY 'FAKE NEWS'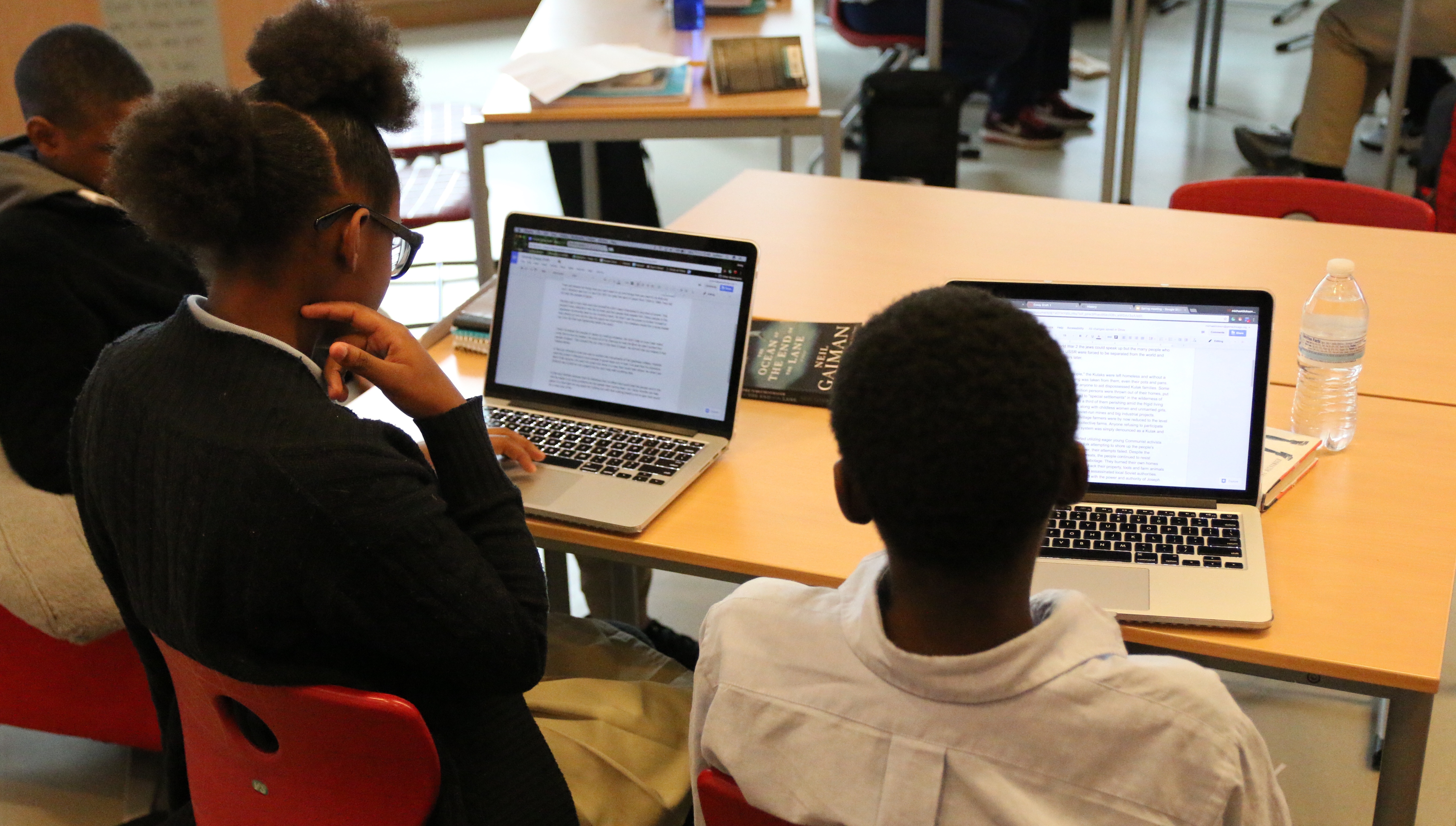 The phenomenon of "fake news," while not new, became a popular topic of conversation during the 2016 presidential campaign, when numerous fabricated stories were shared as legitimate news on social-media networks. The conversation continues today both within and beyond the realm of politics, as the notion of what's true has become a source of debate.
All of which leaves today's teachers and parents with an important job — giving young people the tools they need to determine what's "real" and "fake" in the world around them. Experts say doing so is vital to helping today's students understand and solve the challenges of tomorrow.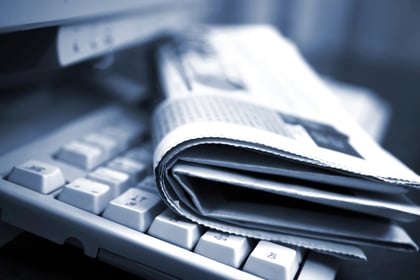 This job won't be easy. A recent Stanford University study showed that middle- and high-school students have a hard time determining whether the content they encounter online is legitimate. To provide just one example, 80 percent of the 203 middle school students surveyed believed that a native ad they saw online, which included the label "sponsored content," was an actual news story.
So what can educators and parents do about this?
To start, schools can incorporate lessons about reliable sources and media bias into their humanities curriculums.
Teachers at GEMS World Academy Chicago, with help from the school's research and innovation leader, challenge students to think about where the information they find online comes from. GEMS is an independent private school that deploys the International Baccalaureate curriculum in an effort to foster critical-thinking skills in students.
GEMS teachers recently encouraged students to compare stories from different media outlets to detect signs of bias. Middle School students collected a series of articles about the relocation of Confederate monuments in New Orleans and noticed how different language used in each could shade meaning.
"Truth and knowledge are ways of knowing, however, there is a wide spectrum of how they are interpreted and how these interpretations are communicated," said Kristen "Mac" Machczynski, the research and innovation leader at GEMS. "As news becomes more accessible to the global population, our responsibility is to respectfully inquire about whether what we know is as 'true' as often as possible. Learning to discern between real and fake news takes practice, patience, and the willingness to become more knowledgeable."
Other schools, too, are taking steps to make students savvy consumers of online content. These efforts include a version of news "Simon Says" in the classroom and sharing real and fake news stories with partner schools via Skype and trying to identify the fake ones.
Parents can get involved with the effort, as well, by encouraging their children to consider the sources of material they find online. Project Look Sharp, a media-literacy initiative at Ithaca College, has come up with a series of questions that both teachers and parents can suggest that young people ask about online articles.
Here are additional resources for teachers, parents and anyone interested in digital literacy:
• The News Literacy Project — This national education nonprofit organization works with teachers and journalists to show middle- and high-school students the difference between real and fake content online. The organization offers in-school and after-school programs, as well as online professional development for educators.
• The Trust Project — This was started at the Markkula Center for Applied Ethics at Santa Clara University. The Trust Project provides numerous strategies for determining the trustworthiness of online content.
• Newseum Ed — The Washington D.C.-based Newseum, which promotes, explains and defends the freedoms listed in the First Amendment, provides numerous resources for teachers and schools designed to help students read stories online with a savvy and critical eye.
Again, the phenomenon of fake news is not new, and it poses a problem for everyone, not just young people. The Pew Research Center recently reported that a majority of U.S. adults — 62 percent — consume news on social media, with 18 percent doing so often. Many of the fake news stories that went viral during the 2016 election and its immediate aftermath, including this well-known example, were started and shared by adults.
Teachers can counteract the influence of fake news by teaching their students how to discern legitimate, fact-based content from material that's been made up. This skill will help students become informed and principled global thinkers in the years ahead.
---
Submit this form to request information about GEMS World Academy Chicago.