THE UNIQUE BENEFITS OF A PREK-THROUGH-GRADE-12 SCHOOL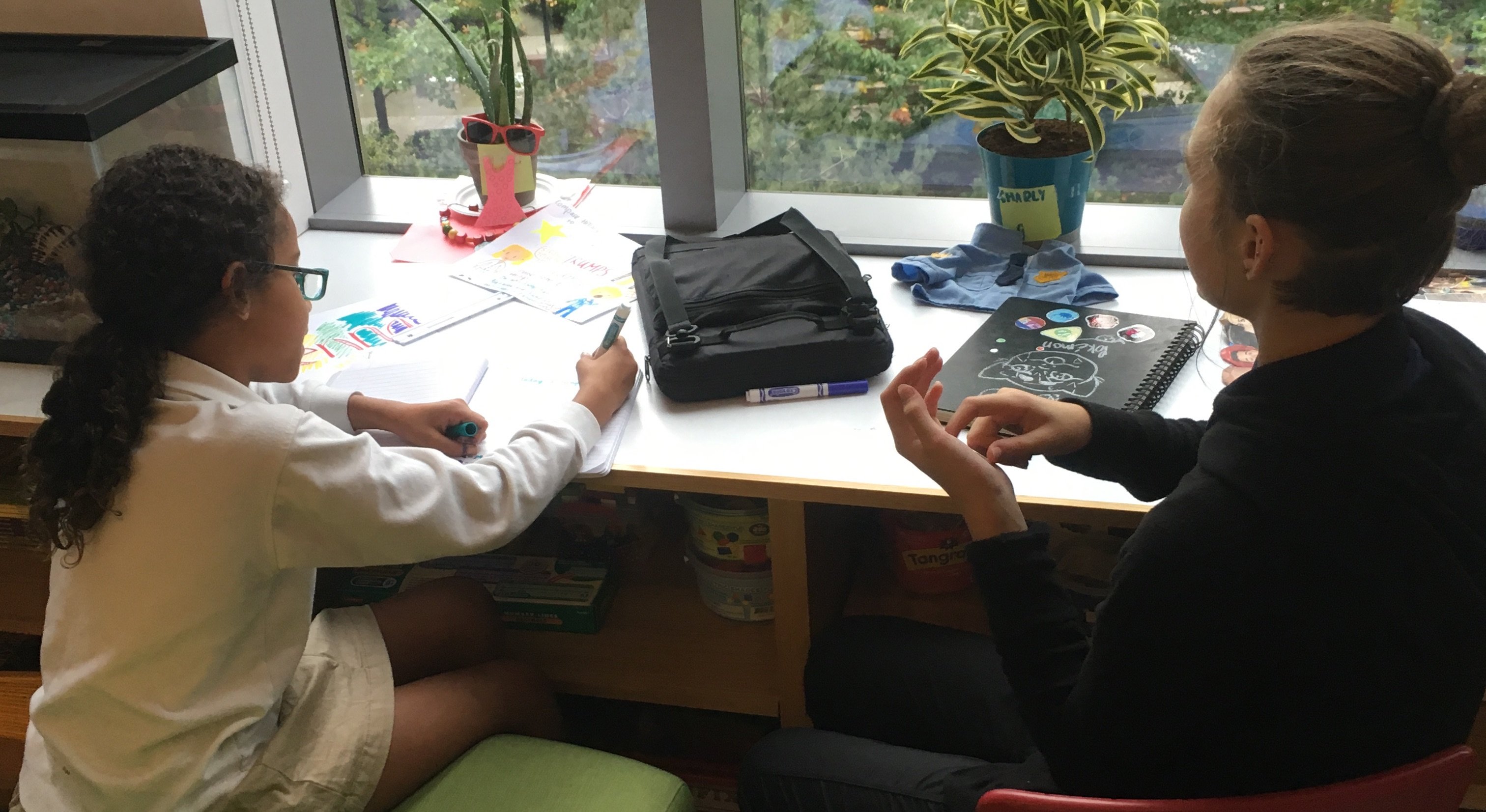 The school environment is critical for a youth's social and academic development. Combined with home, family and social circles, school largely defines how kids see themselves and lays the groundwork for their later education and eventual careers.
American schools come in a variety of grade-level configurations — preschool through grade 3, preschool through grade 5, middle school only, high school only and numerous other combinations of ages and grade levels. While there is no consensus in the education community about which configuration is the "best" for students, the preschool-through-grade-12 model offers advantages that some say encourage innovation, achievement and responsibility.
Transition anxiety
One benefit is that students at preschool-through-grade-12 schools enjoy the unique experience of growing with the same group of peers and teachers from the early-childhood years all the way up to the brink of college. This eliminates the transitions that other students face as they "graduate" from one school to another.
Changing schools, even as part of a class, can cause stress in students, often in unexpected ways. Studies show kids feel more anonymous when they enter a new school, which may indicate feelings of isolation or lack of belonging. Girls experience a decline in self-esteem, extracurricular involvement and leadership behaviors after entering middle school or junior high from a different primary school.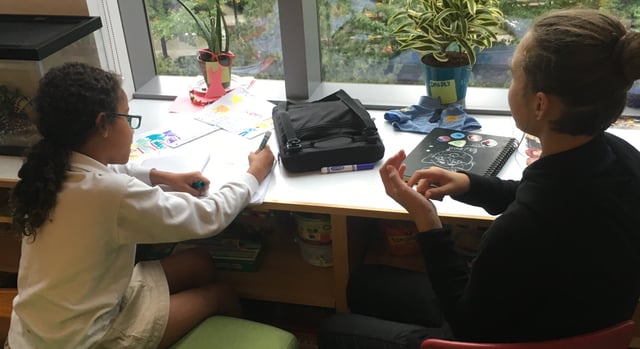 According to those same studies, boys also participate less in extracurricular opportunities. In addition, sixth-grade boys who changed schools also showed a higher number of behavior issues in middle or junior high than sixth-graders who stayed in the same school.
Community and responsibility
Leaders at GEMS World Academy Chicago, which serves students in preschool through ninth grade with plans to build out to grade 12, say the model provides unique opportunities to develop a sense of community and ethics among students.
"Older students are encouraged to consider the ways in which they are role models for younger students," GEMS Head of School Kim Wargo said. "At the same time, younger students are able to 'see' the journey that's ahead of them."
These connection points between students can be intentional, Wargo pointed out. At GEMS, for instance, Middle School students are encouraged and expected to serve as mentors to younger students as part of the school's Writer's Workshop program, which has the older students review written work from the younger ones and provide feedback, support and guidance. This and other peer-tutoring programs help younger students as well as the older learners, experts say.
The connections can also be more organic, as when students of different ages interact during times like lunch periods and all-school assemblies.
Many continuous academic programs that stretch from primary to high school emphasize leadership and social responsibility. Older students lead younger ones in formal activities or required curricula such as physical education. This mixture of interaction and structured leadership results in a feeling of community between all students. Younger kids especially need not rely exclusively on teachers and staff to offer guidance and assistance when older students are encouraged and trained to do so.
Students also gain particularly strong relationships with teachers, by sharing the learning environment over many years and life stages. This affords students the opportunity to develop personally and academically in a familiar and supportive environment.
---
Submit this form to request information about GEMS World Academy Chicago.