VALUE OF ROBOTICS GOES BEYOND SCIENCE CLASS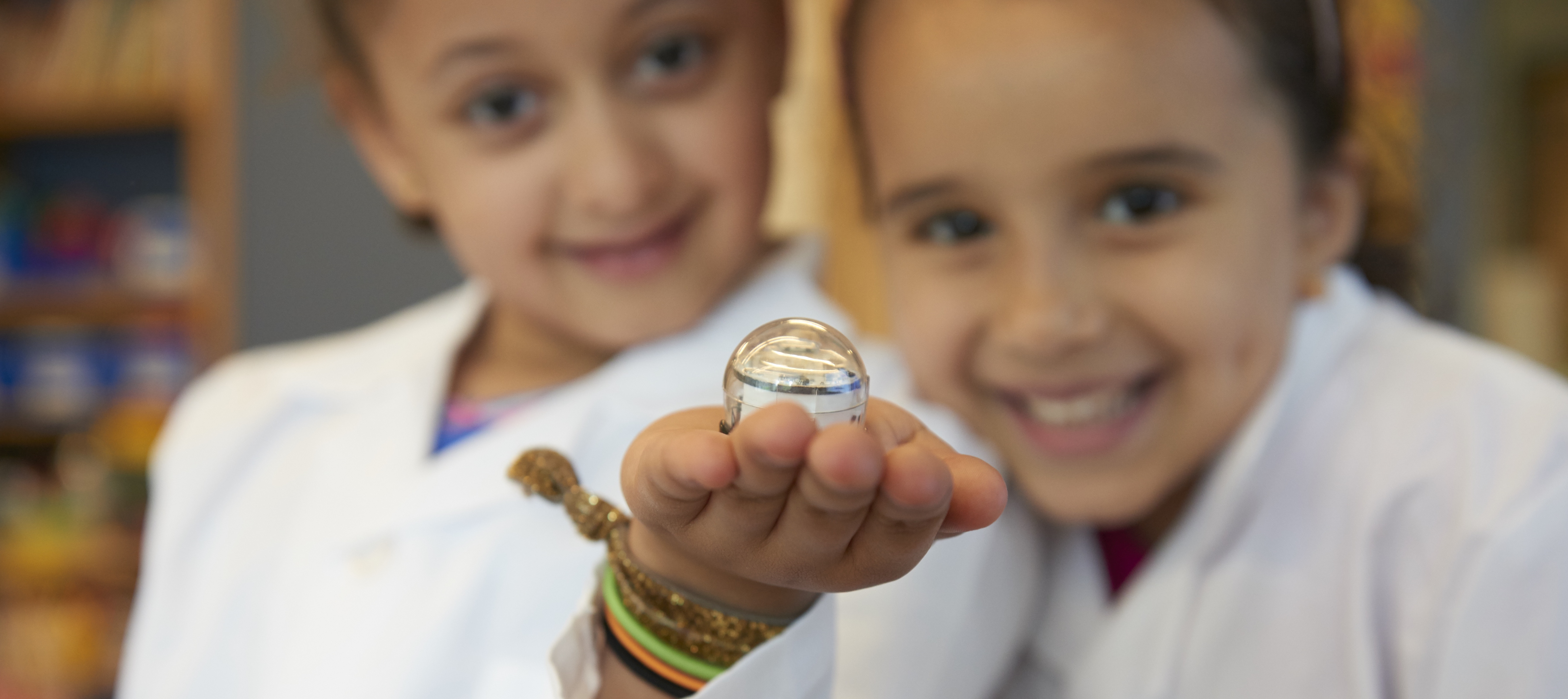 For years, the use of robotics in science and math lessons has been heralded as a way to bring an innovative and exciting teaching model to the classroom. This unique teaching method encourages children to see themselves as inventors and innovators while promoting critical thinking skills. Many assume the use of robotics only benefits students in the math and science fields. However, the use of robotics doesn't have to be limited to these classes, as many educators are finding.
"We view technology as a way to express ourselves," said Peg Keiner, technology and innovation leader at GEMS World Academy Chicago. "So something like robotics is used in a variety of ways, not strictly in science or math classes."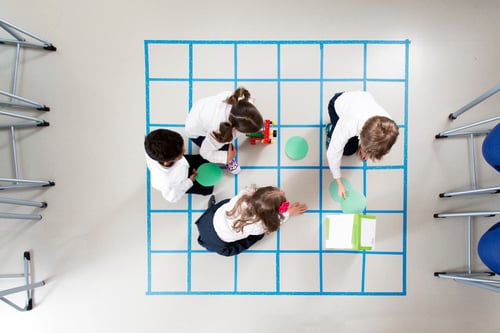 For example, third-graders at GEMS will use Hummingbird robotics kits this year to design a robot version of a character from a work of fiction they are reading. Kindergartners, meanwhile, will use principles of robotics and coding as part of a unit on storytelling. These programs are inspired in part by the Novel Engineering program at Tufts University, which integrates engineering and literacy concepts for elementary-school students.
"Literacy and programming are directly linked by the idea of having a sequence of events," Keiner said. "So storytelling is actually a natural topic to explore via robotics."
A team of educators from GEMS soon will visit the Community Robotics Education and Technology Empowerment (CREATE) Lab at Carnegie Mellon University to explore new ways to integrate robotics into a school curriculum. The visit is part of a larger partnership between GEMS and CMU.
"We expect to discover even more ways to build upon our robotics program," Keiner said.
Other schools have found ways to bring robotics out of math and science classes, as well.
Long Island educator Richard Perry brought robotics to the language arts classroom by having students code the journey in The Grapes of Wrath. The students used Spheros, a white orb-shaped piece of technology intended to be an introduction to coding by helping students create maps and pathways. Using Spheros, the students mapped the journey of the book, allowing them to think about the different sections of the novel on a deeper level as they made the journey alongside the characters.
For many younger students, reading comprehension can be a challenging component of the curriculum. One educator was noted by Daily Genius as using robotics to facilitate these lessons in a fun, collaborative way. After reading and reviewing a new book, the teacher moved the students to an open area where items from the book were placed on the floor. Using a robotic device and an iPad, the students would answer questions about the book and use the iPad to drive the robotic device towards the correct answer. This experiment helped younger students with listening and responding skills, adding another layer to a lesson just centered on reading comprehension.
Social studies professors and educators also are finding robotics exciting, as they can bring to life parts of history where robotics played a crucial role. When studying the space program, robotics and coding can be a fun way to understand how robotics changed the world we live in. Bringing real robots into the lesson for students to interact with can elevate the lesson to the next level.
Using robotics for teaching doesn't have to be confined to science and math classes. Finding innovative ways to use this technology can open up an entirely new lesson pathway for educators in different fields.
"We're moving beyond approaching technology just as a tool," GEMS' Peg Keiner said. "It's part of who we are."
---
Submit this form to request information about GEMS World Academy Chicago.