NEW GEMS HEAD DRAWN TO SCHOOL'S 'ENTREPRENEURIAL' SPIRIT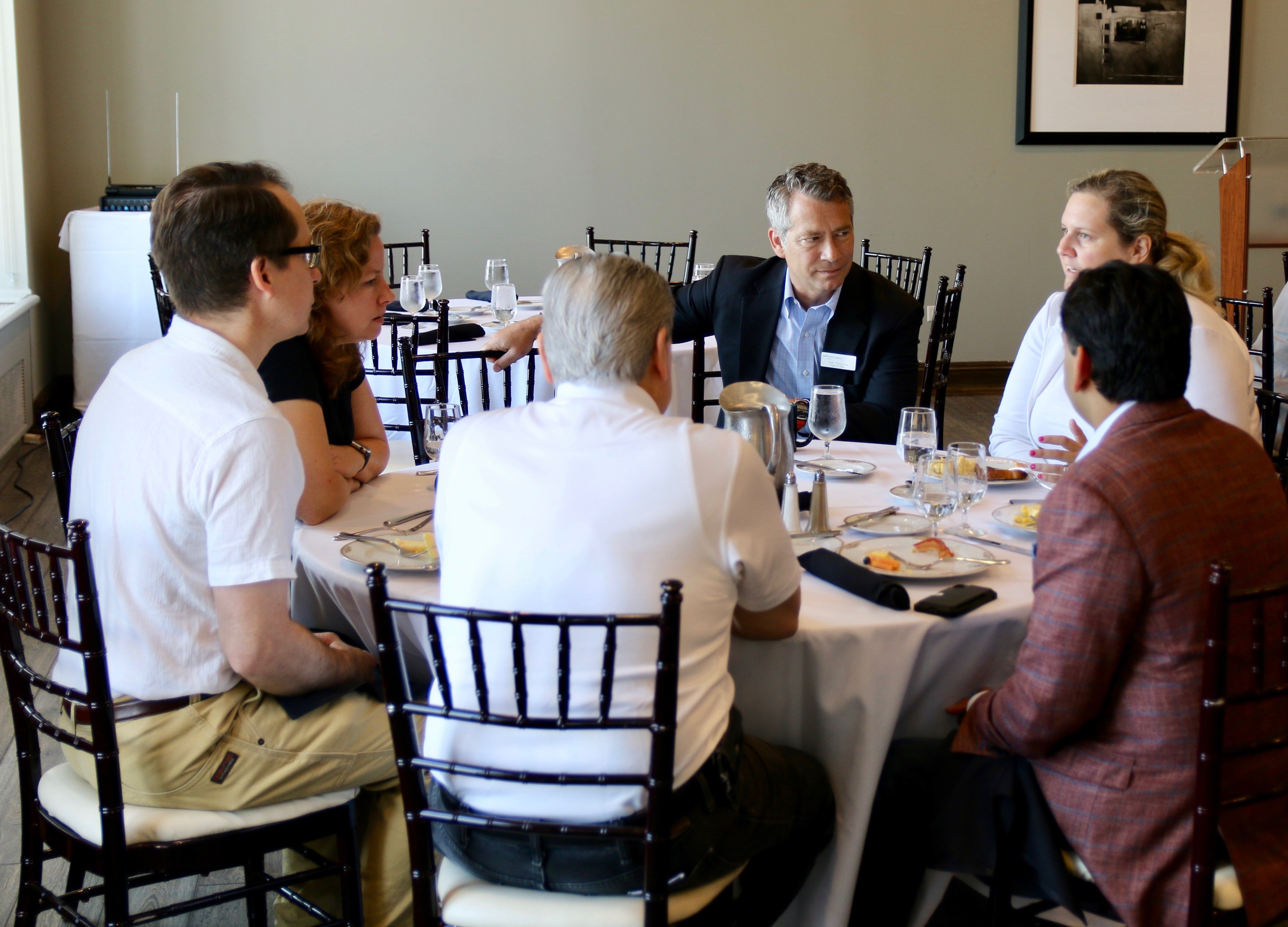 GEMS World Academy Chicago is happy to welcome Tom Cangiano as our new head of school. Mr. Cangiano brings to the role a rich background in education and school leadership. For the past eight years, he served as the president of Shady Side Academy, a prestigious private school in Pittsburgh. Prior to that, he served in teaching and leadership roles at schools in the U.S. and overseas, including International Baccalaureate schools.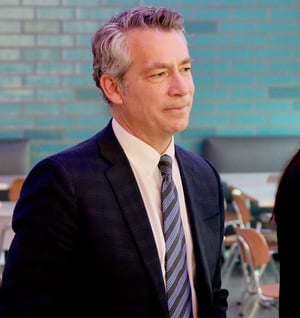 Mr. Cangiano joins the GEMS community at an exciting time. Our innovative Upper School building, now under construction, is expected to be ready for occupancy in the summer of 2019, completing our preschool-through-grade-12 campus with a learning facility that will set the standard for middle and high-school education in Chicago and beyond.
With the 2018-2019 school year upon us, we asked Mr. Cangiano some questions about his background and education philosophy.
Q: What traits are most important for a head of school to have?
A: Probably the most important trait for a head of school to have is to be a good listener. Listening to faculty, staff, students and parents is essential when trying to understand a school in its entirety and then developing strategic priorities. I also believe that being even-keeled and good-natured helps in creating an environment in which information is freely shared and people are encouraged to work collaboratively. Imagination and creativity are a plus as well.
Q: What attracted you to GEMS World Academy Chicago?
A: Three things attracted me to GEMS Chicago. First, I really like the school's genuine commitment to providing an education that will help students think and act like global citizens. Second, I value the school's priority of integrating Chicago into the curriculum. I think it's crucial for students to have a good understanding of cities, their history and how they work (or don't work sometimes). Third, I love being part of the formation of a new school, especially working in a context that is much more entrepreneurial and creative than I have been used to. Oh, and being in Chicago is fabulous. What an awesome city!
Q: What has changed the most in education during your career?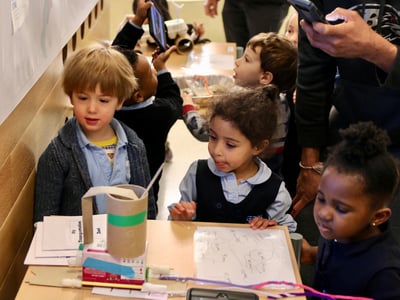 A: Probably the biggest change that I have seen is a steady push toward a more student-driven, inquiry-based, problem-solving pedagogy. In this learning model, teachers function more as collaborators and mentors than as dispensers of knowledge and information. The potential for great intellectual and personal growth is enormous. Moreover, students are empowered and take more ownership of their learning. At the same time, I think it's very important for students to have refined communication skills in an age when many simply don't. Being able to speak articulately, read critically and write concisely & persuasively are skills that will be in increasingly high demand as fewer and fewer students actually have them.
Q: Looking to the future, what excites you most about where education is headed?
A: One of the things that excites me most about the future of education is that it will become increasingly integrated, both across academic disciplines and in terms of connecting with real-world experiences and issues. I'm also pleased the pendulum is starting to swing back in a way that acknowledges the importance of the humanities in an educational experience. Empathy, humility, comparative understanding across cultures and through time are all attributes that come naturally from an education that includes coursework in the humanities.
---
Submit this form to request information about GEMS World Academy Chicago.