DEVELOPING IDEAS TO HELP SMALL BUSINESSES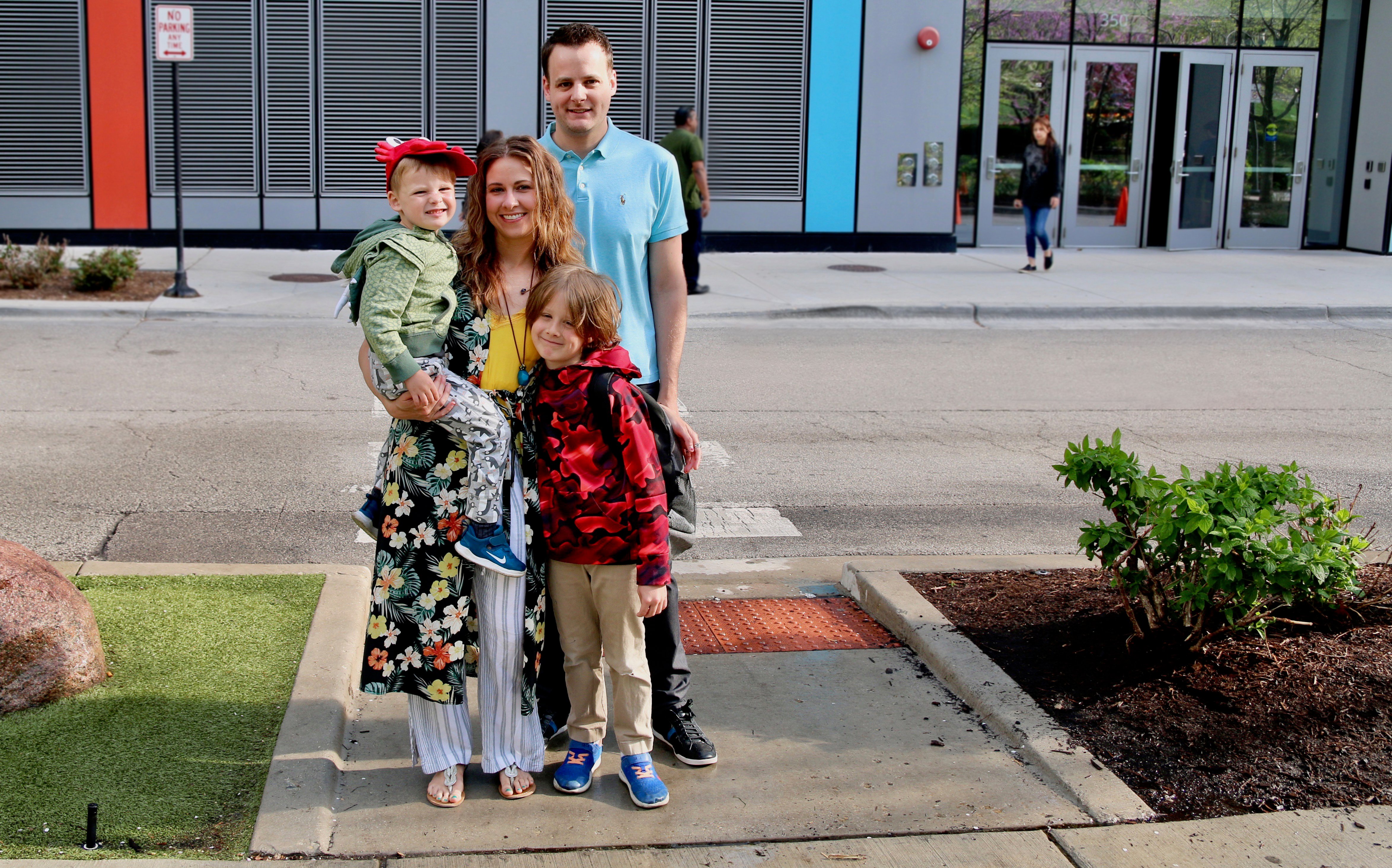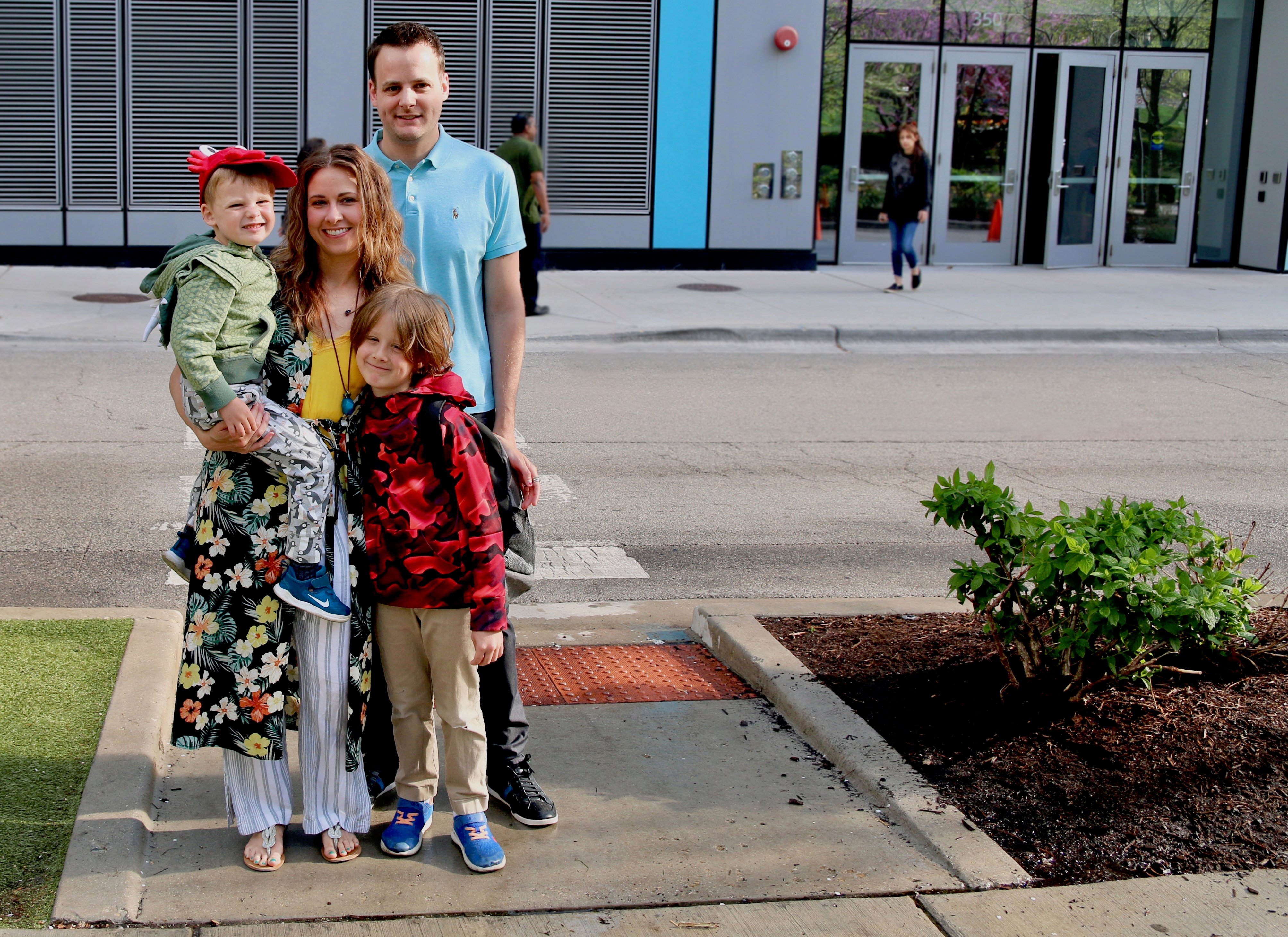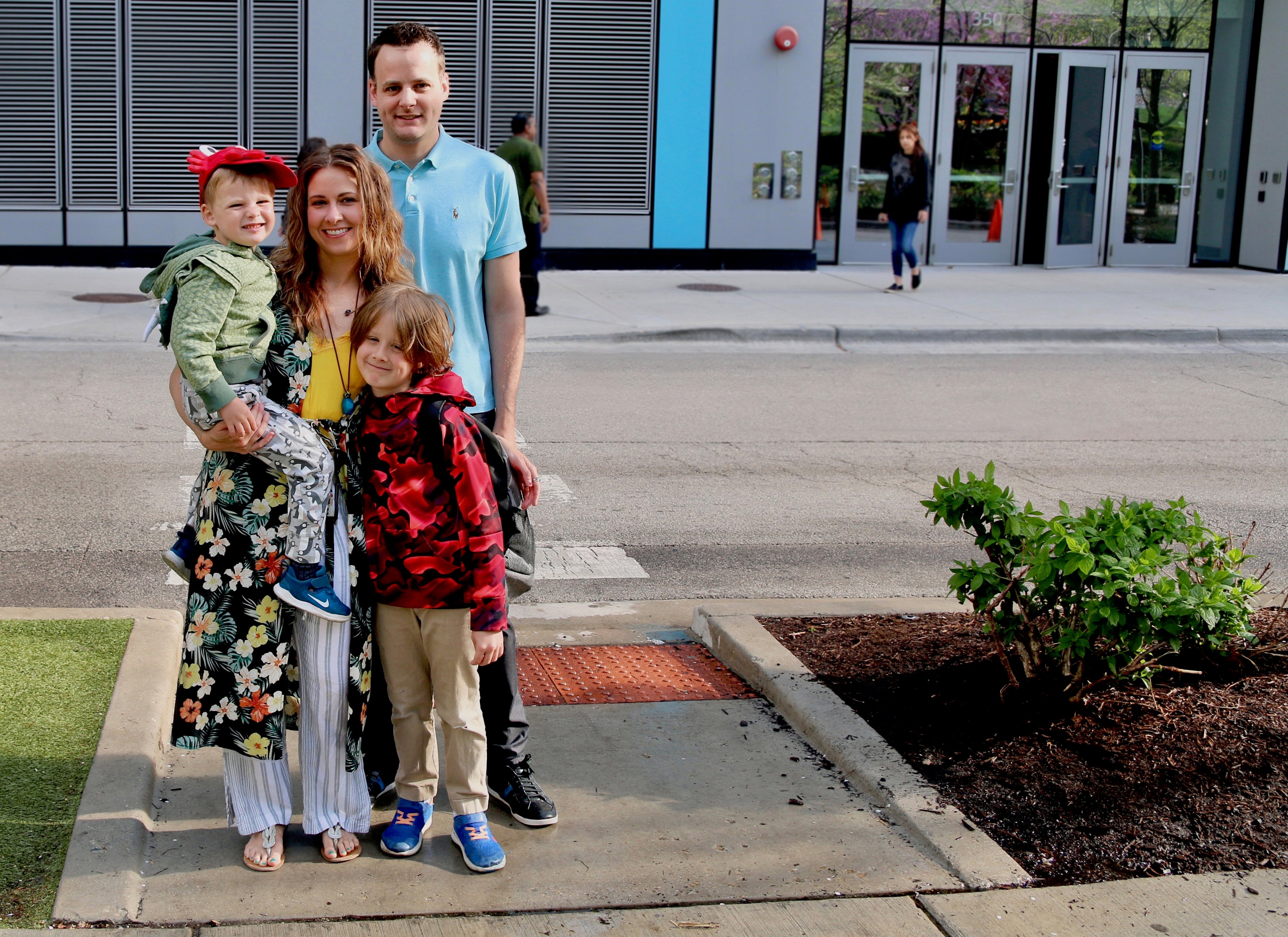 Welcome to our Community Innovators blog series! Innovation has been part of the DNA of GEMS Education schools since the organization's founding in Dubai more than 60 years ago. GEMS World Academy Chicago has continued that tradition, delivering a forward-thinking academic program that prepares students to be creative critical thinkers with the knowledge and skills they need to solve real-world problems.
You can find innovation not just in the classrooms of GEMS Chicago, but in our parent community, as well. This is the third installment of this blog series, which highlights GEMS Chicago parents who are making an impact on the city and beyond with their entrepreneurial ideas and organizations.
---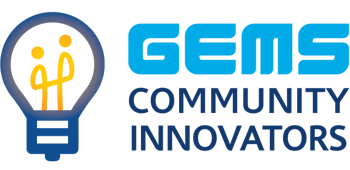 No one can accuse GEMS parent Jason VandeBoom of getting a late start on his career.
Mr. VandeBoom knew at about 12 years old that he one day wanted to own a small design company. In his teens, he started to find consulting work. And his desire to create solutions for problems led to continuous projects based on client referrals.
Today, he is the founder and CEO of ActiveCampaign, a tech company that helps small businesses by streamlining marketing and sales efforts through the strategic deployment of automation.
Founded in 2003, ActiveCampaign has experienced rapid growth in recent years; the company has added more than 400 employees since 2016. Its offices in Chicago, Indianapolis and Sydney, Australia, serve more than 70,000 small businesses around the world.
"I've always loved small business," Mr. VandeBoom said. "My parents owned one, so it's in my blood. I love being able to help these types of businesses grow and succeed."
ActiveCampaign provides a subscription-based marketing platform that helps small businesses find and nurture customers. Mr. VandeBoom says that one of the keys to ActiveCampaign's success is knowing when to turn to automation — and when not to.
"There are companies out there who equate 'innovation' with removing the human element as much as possible," he said. "But for us, innovation is about freeing human beings up, allowing them to focus on building the strong person-to-person connections that are still a huge key for small businesses."
Mr. VandeBoom has two children at GEMS World Academy Chicago, a preschooler and a second-grader. He said the school's international focus and emphasis on problem-solving were big draws for him and his wife, Nicole.
"More than half of our customers are international — that's a big part of our focus," he said. "So I really like that GEMS is preparing students to be global leaders. And that the school ties a problem-solving mindset to social issues: How do we make an impact on our communities? It's so important to get young people asking those questions."
Previous Community Innovators posts:


GEMS Parent Helps Create Chicago Brewery
Spreading the Word About Healthy Eating
---
Submit this form to request information about GEMS World Academy Chicago.