SIMPLE IDEA HELPS CHANGE FASHION AT HOME AND AT WORK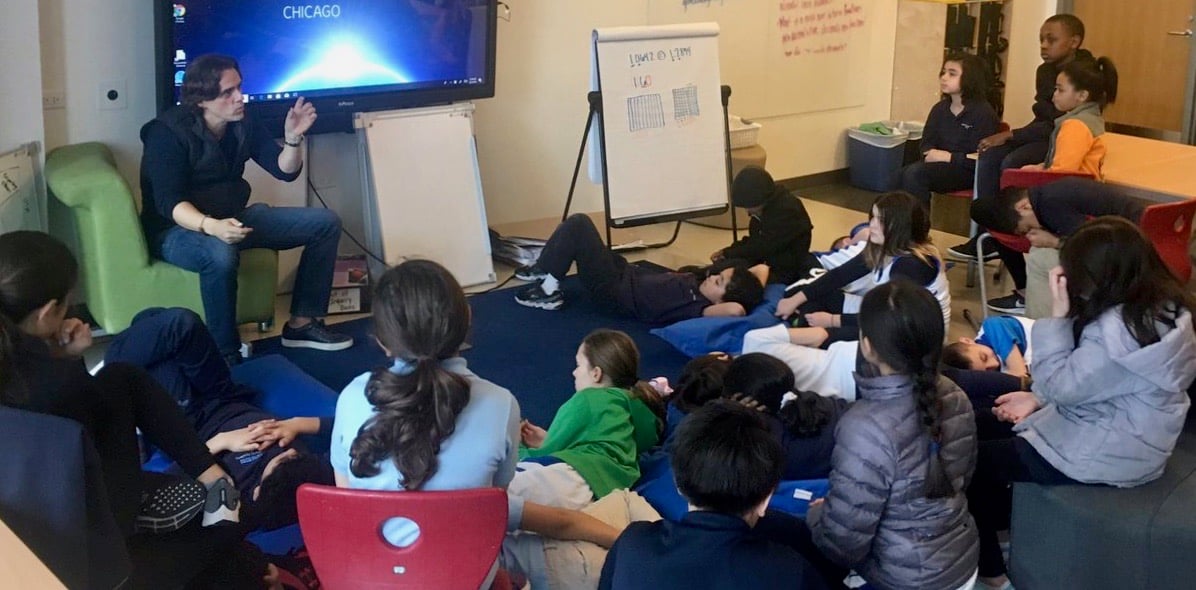 Welcome to our Community Innovators blog series! Innovation has been part of the DNA of GEMS Education schools since the organization's founding in Dubai more than 60 years ago. GEMS World Academy Chicago has continued that tradition, delivering a forward-thinking academic program that prepares students to be creative critical thinkers with the knowledge and skills they need to solve real-world problems.
You can find innovation not just in the classrooms of GEMS Chicago, but in our parent community, as well. This is the fourth installment of our blog series, which highlights GEMS Chicago parents who are making an impact on the city and beyond with their entrepreneurial ideas and organizations.
---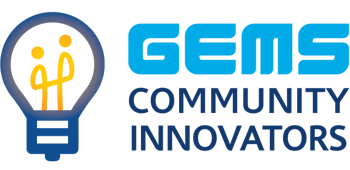 Aaron Sanandres stands as a great example of how simple ideas are often the best ideas.
Mr. Sanandres is the co-founder and CEO of UNTUCKit, a popular clothing brand that specializes in shirts designed to look good when worn untucked.
Originally an online-only "side hustle" for him and his business partner, Chris Riccobono, UNTUCKit has grown into a successful business with more than 50 retail stores in North America.
"There were some people who said: 'Hey, any shirt can be worn untucked.' But we knew that wasn't true," Mr. Sanandres said. "If you untuck a typical shirt, it looks sloppy. It's too long. You need a shirt that hits a very specific length.
"That was the first innovation — designing a shirt with the proper length to look good untucked. It sounds simple, but no one had done that before."
After committing to the idea, Mr. Sanandres focused on building the marketing and retail sides of the new company. Bucking some current trends, UNTUCKit started by using traditional outlets like radio to spread the word about what the company was doing, and why.
The message resonated right away. Professional wardrobes had been growing more casual, Mr. Sanandres said, and consumers loved the idea of an untucked shirt that's perfect for weekend wearing but still looks good enough for a meeting at the office.
"I originally thought this would appeal primarily to millennials," he said. "But it turns out that our customers run from about 25 to about 65, with interest spread fairly equally across that range. I was pleasantly surprised by that."
Mr. Sanandres recently was reminded by his son, a GEMS fourth-grader, that innovation can't stop after achieving success. During a morning trip to school, his son asked some pointed questions about whether UNTUCKit employed sustainable business practices.
"First I was thinking: 'Wow, I didn't expect to have this conversation with you today," Mr. Sanandres said with a laugh. "But it was great. The fact that GEMS students ask those types of questions is a big part of why we chose this school."
Mr. Sanandres, who recently spoke to his son's class about his company, said sustainable production is one of the ways that UNTUCKit will continue to evolve and innovate going forward.
"Innovation, finding new and better ways to do things, always has to be a priority," he said. "The world moves so fast, and just keeping up is not enough. You have to stay ahead of the curve."

Previous Community Innovators posts:
GEMS Parent Helps Create Chicago Brewery
Spreading the Word About Healthy Eating
Developing Ideas to Help Small Businesses
---
Submit this form to request information about GEMS World Academy Chicago.